Description
Mac makeup kit Gift Box. 100% Brand New, Genuine Mac Products.
Actual Photos:
Retro Matte Lipstick: Velvet Teddy.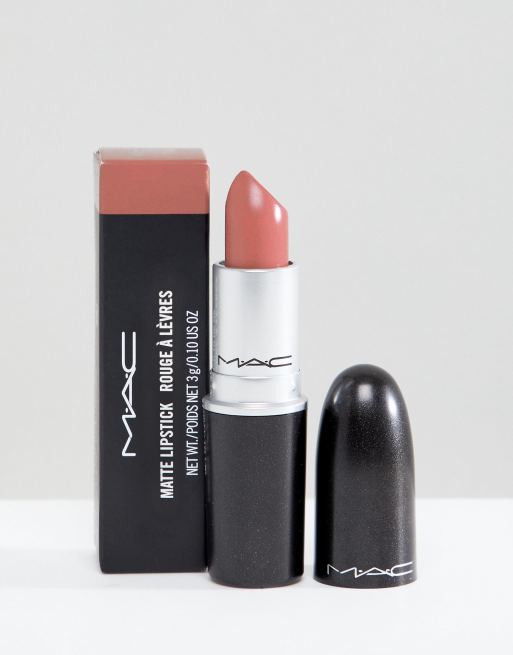 Retro Matte Lipstick: Ruby Woo.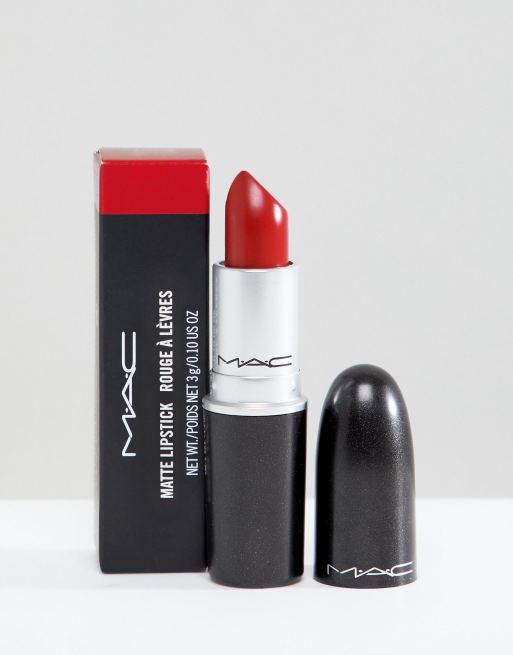 Haute and Naughty Black Lash Mascara.
Strobe Cream / Mini Mac
Mac Eyeshadow 9: Amber Times Nine. RRP $32. Our price
Contains:
1 x Mac makeup bag
1 x Large Velvet Teddy Lipstick 3g (Light Brown / Nude)
1 x Large Ruby Woo Lipstick 3g  (Red)
1 x Haute & Naughty Mascara
1 x Strobe Cream 30ml
1 x Amber x 9 Eyeshadow palette
**Makeup Brushes are sold separately 
Free Shipping in Brazil! We deliver everywhere in Brazil.
Click Add to Cart To Order Yours.
If you have any questions, Contact Us:
We are a family-run business from Florida selling in retail for the last 32 years. Our mission is to deliver quality products with excellent customer service, all at great value to our customers.
Please drop us a line, we'd love to hear from you!
P.O. Box 31373 Tampa, Florida 33631-3368. USA