Description
Mac makeup kit Gift Box. 100% Brand New, Genuine Mac Products.
Actual Photos:
Retro Matte Lipstick: Velvet Teddy.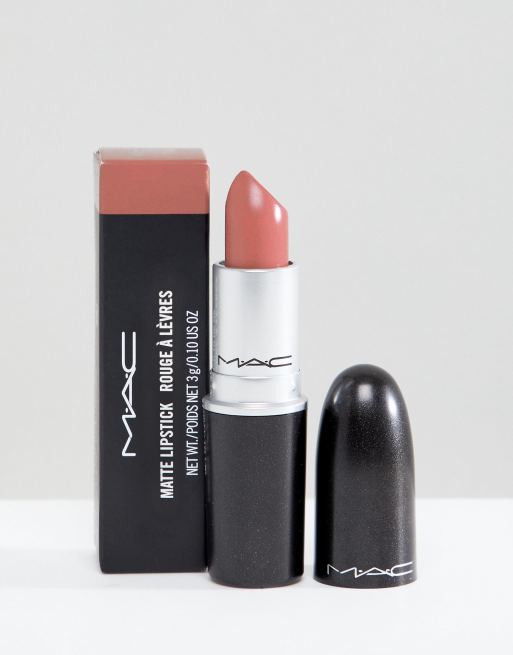 Retro Matte Lipstick: Ruby Woo.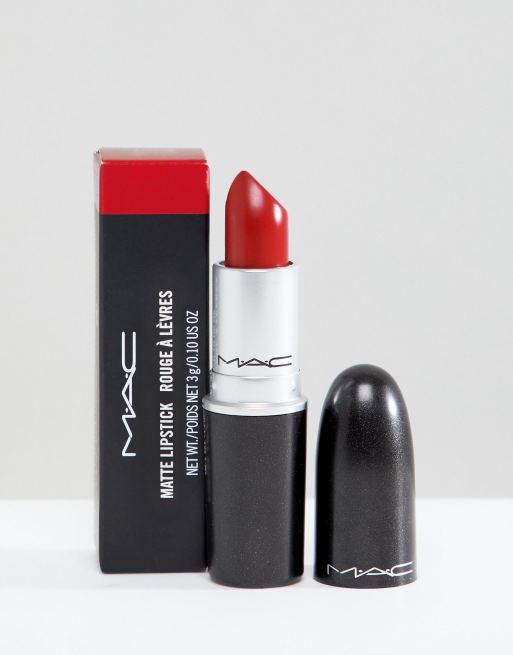 Haute and Naughty Black Lash Mascara.
Strobe Cream / Mini Mac
Mac Eyeshadow 9: Amber Times Nine. RRP $32. Our price
Contains:
1 x Mac makeup bag
1 x Large Velvet Teddy Lipstick 3g (Light Brown / Nude)
1 x Large Ruby Woo Lipstick 3g  (Red)
1 x Haute & Naughty Mascara
1 x Strobe Cream 30ml
1 x Amber x 9 Eyeshadow palette
**Makeup Brushes are sold separately 
Free Shipping in Brazil! We deliver everywhere in Brazil.
Click Add to Cart To Order Yours.
If you have any questions, Contact Us:
We are a family-run business from Florida selling in retail for the last 32 years. Our mission is to deliver quality products with excellent customer service, all at great value to our customers.
Please drop us a line, we'd love to hear from you!
P.O. Box 31373 Tampa, Florida 33631-3368. USA
Intensifique o seu jogo de olhos / lábios com este
luxuoso delineador de olhos e lábios
. Destaque-se no meio da multidão e aproveite a exclusiva fórmula rica, aveludada e ultra-impermeável, para ter certeza de que seu estilo vai durar todo o dia (ou noite).
"
Colar com Pingente de Mapa do Mundo
" - Ouro, Prata ou Ouro Rosa. 
Compre o seu hoje.
"
Camisa Chiffon Floral Chique e Elegante com Decote em V
".  Compre o seu hoje.
"3 colar de pingente de coração minúsculo bonito"
. Tão doce e adorável, você gostaria de usá-lo todos os dias! ESCOLHA ouro, ouro rosa ou prata COR DA CORRENTE
A sua sombra faz você se sentir ousado e confiante? Construa olhares de olhos brilhantes e exóticos com esta
paleta de ouro de nove sombras de glitter totalmente lindas
.
EPILADOR DE FACE SEM FALHAS
Ligue o interruptor de ouro para ligar e dizer adeus aos pêlos faciais! Sabemos que o pêlo facial sempre aparece quando você menos precisa. Também sabemos o quanto é chato quando não conseguimos removê-lo antes de conhecer alguém!
Mac Maquiagem Kit. Batom, sombra, rímel, pincéis, bolsa de maquiagem e muito mais. Compre agora.
Nosso
"I Heart You" Colar,
com um encanto do coração, pode definir o coração de qualquer pessoa aflutter. Esta peça especial de jóias será um presente precioso para toda a vida. Por que não se tratar de algo realmente especial? Ou dar a alguém muito querido cujo amor eterno você ama.